The beginnings of the Novation & Northwestern R.R. go all the way back to Las Vegas in 1998. The original layout was 4 X 7 as I didn't have a full sheet of plywood. It sat on a drafting tabletop until 2004 for lack of a petter place to sit it on.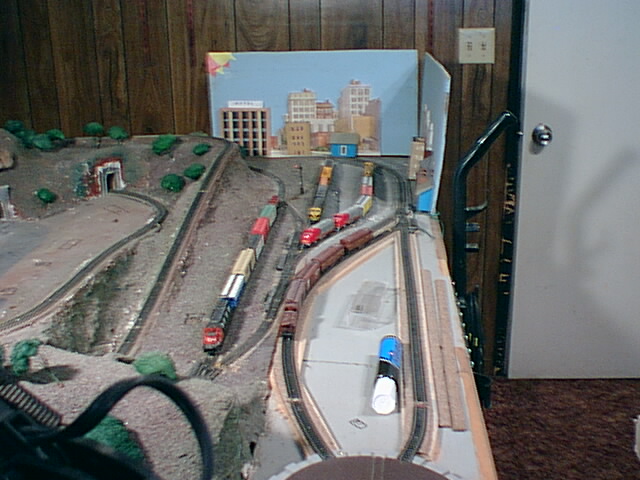 &nbsp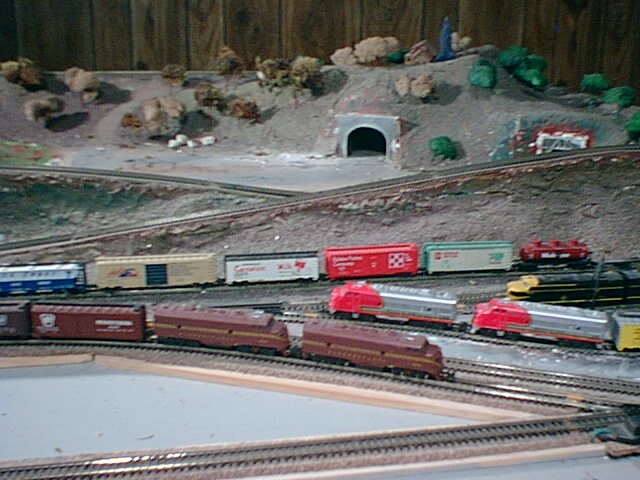 In 2002, the layout moved to Los Angeles and was mounted on sawhorses in the garage. Things did not really change until the move to Arizona.
Things really began to happen when we moved to Arizona. The damage on the hilltop was pretty bad, so I reworked ahalf of the mountains in fiberglas, I designed and built the "A" frame table for the layout, the actuators came into play from my time working in the marine industry and I started improving my scenery skills with various kinds of trees.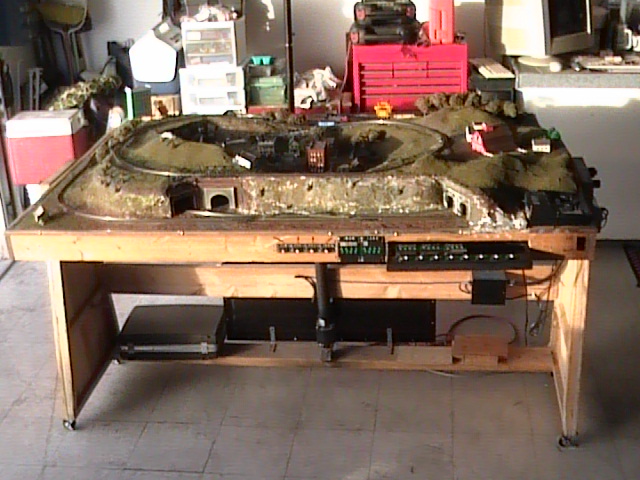 &nbsp &nbsp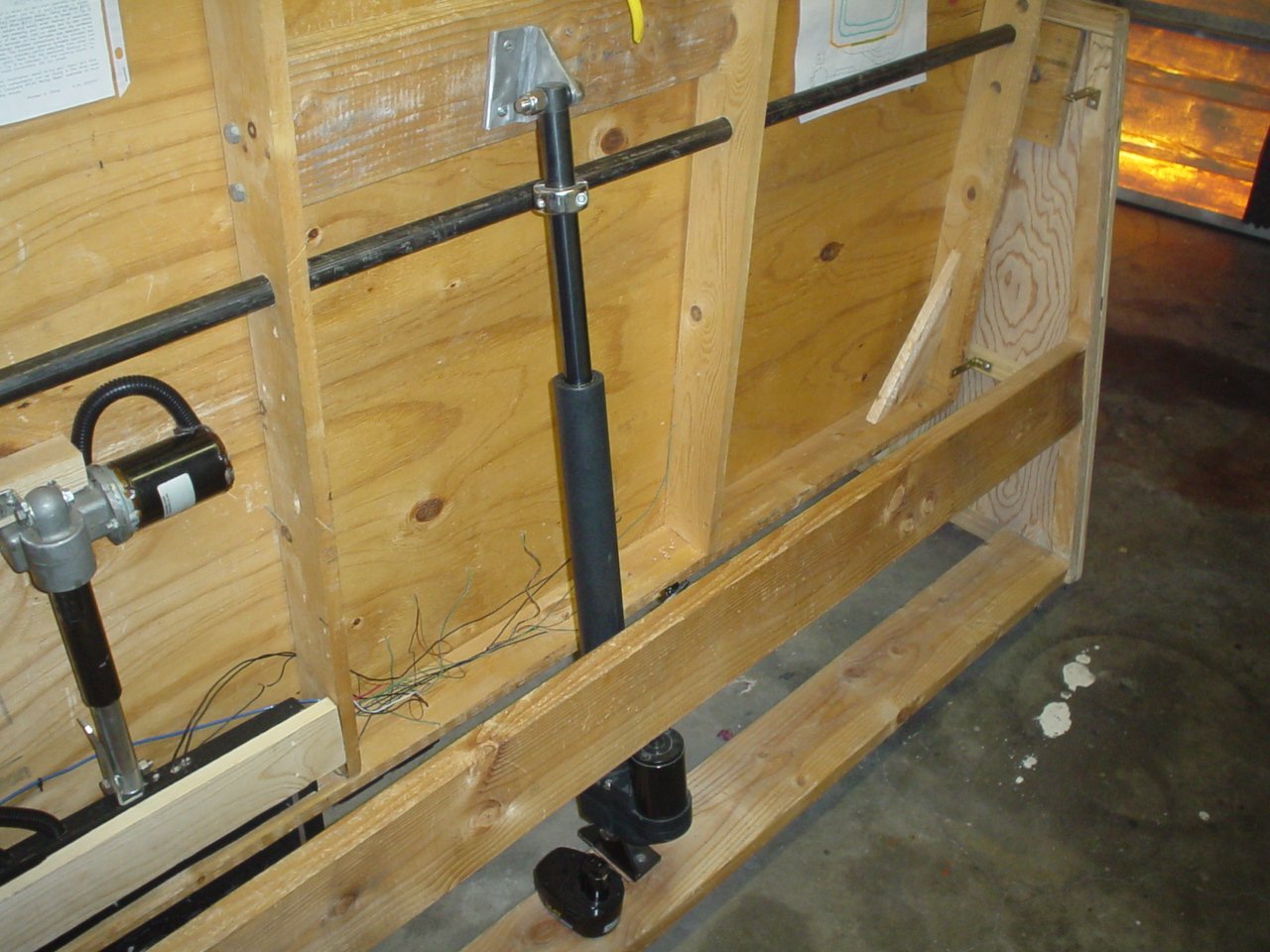 &nbsp &nbsp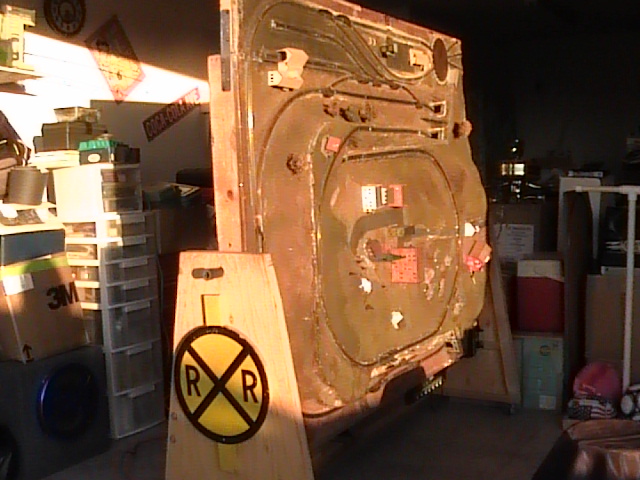 &nbsp &nbsp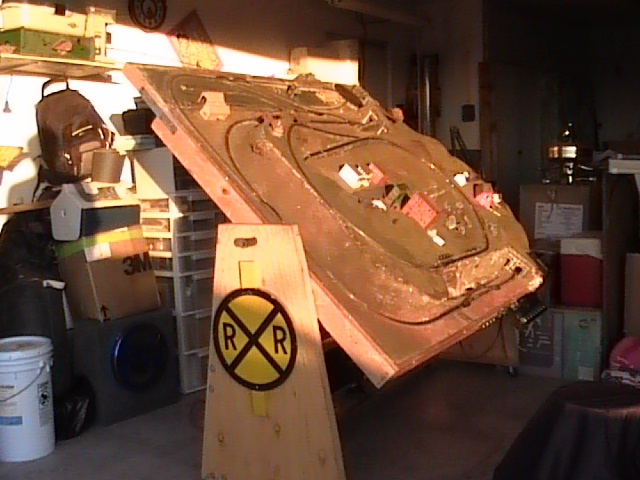 &nbsp &nbsp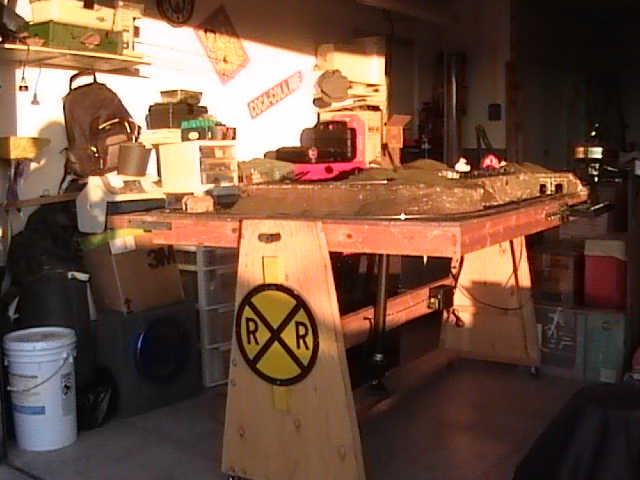 &nbsp &nbsp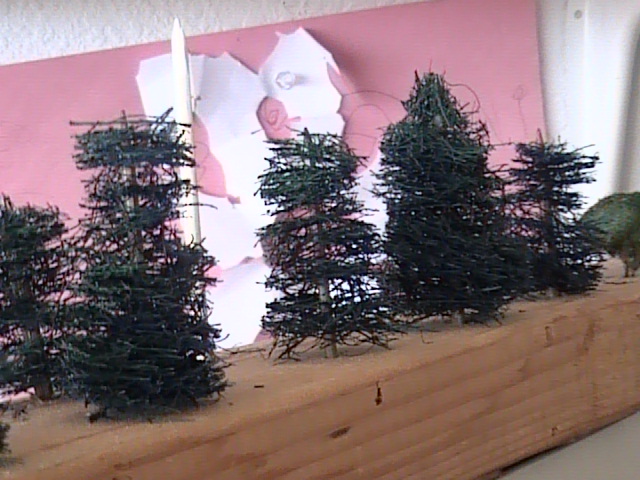 &nbsp &nbsp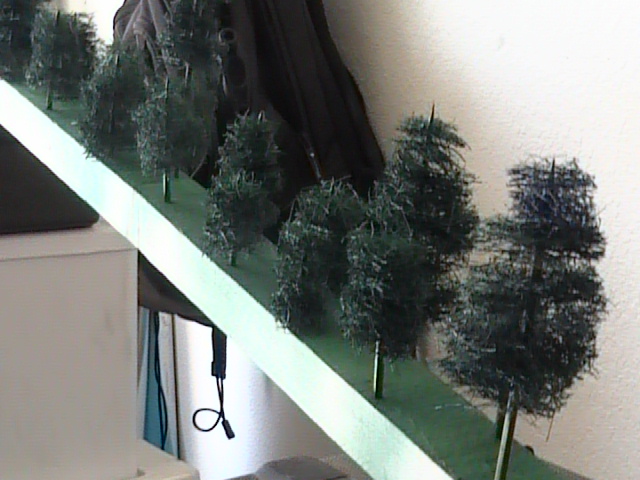 &nbsp &nbsp

Another new addition to the layout was Digital Command Control, or DCC. I found a great deal on an older system that was hardly used called Wangrow System One and the difference was night and day from operating DC locos. I built the units into the table instead of a shelf and installed connectors on all 4 sides of the table to be able to unplug and plug in somewhere else. Then I wired the layout for dual power, meaning, DC or DCC operation so I could run either or if the urge came to me.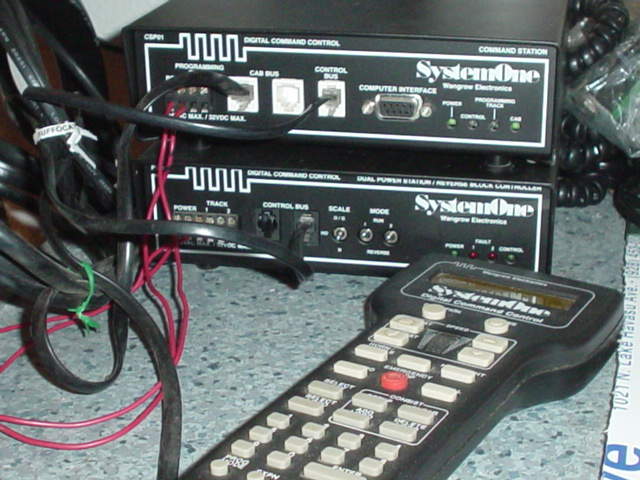 &nbsp &nbsp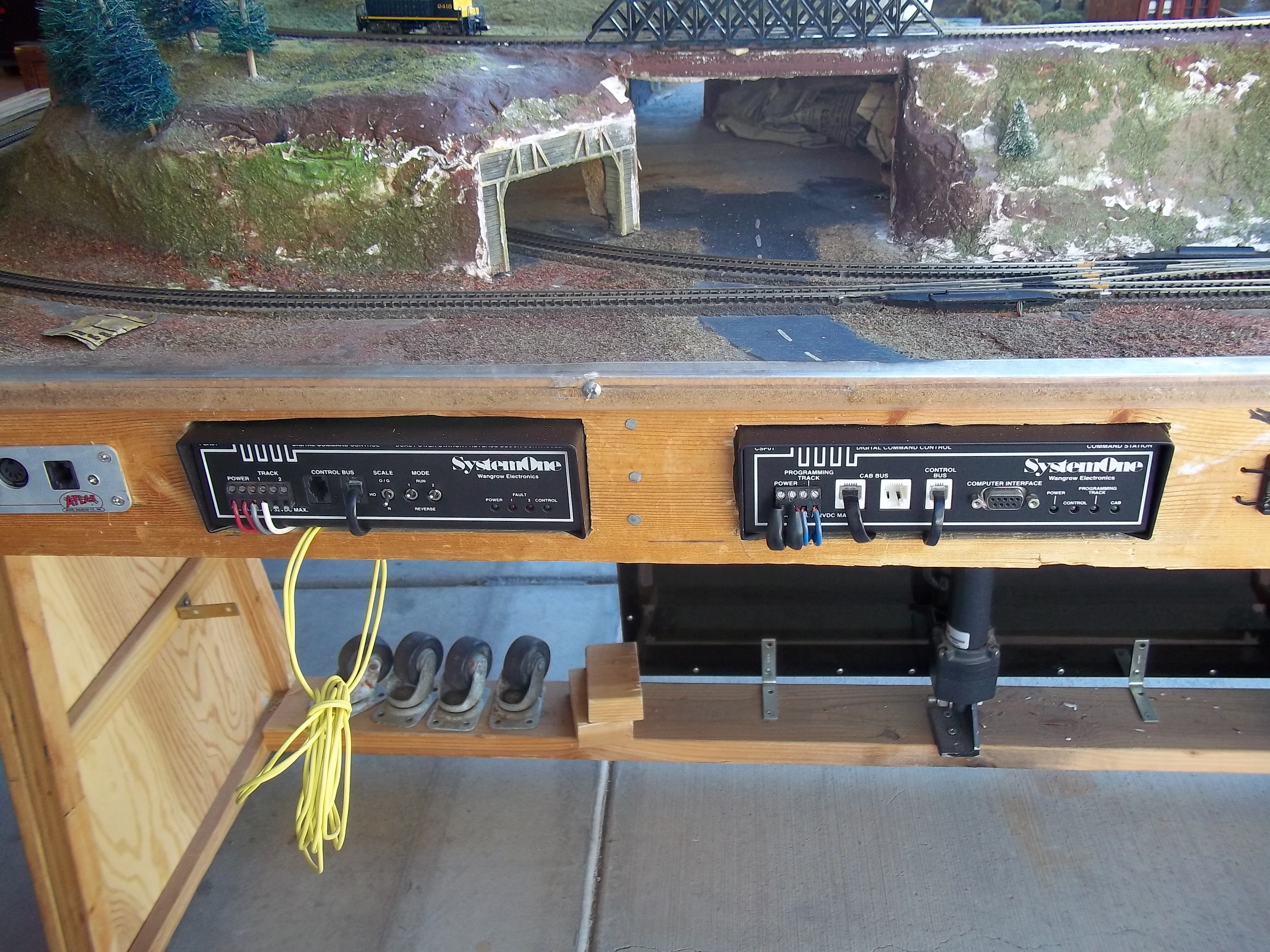 &nbsp &nbsp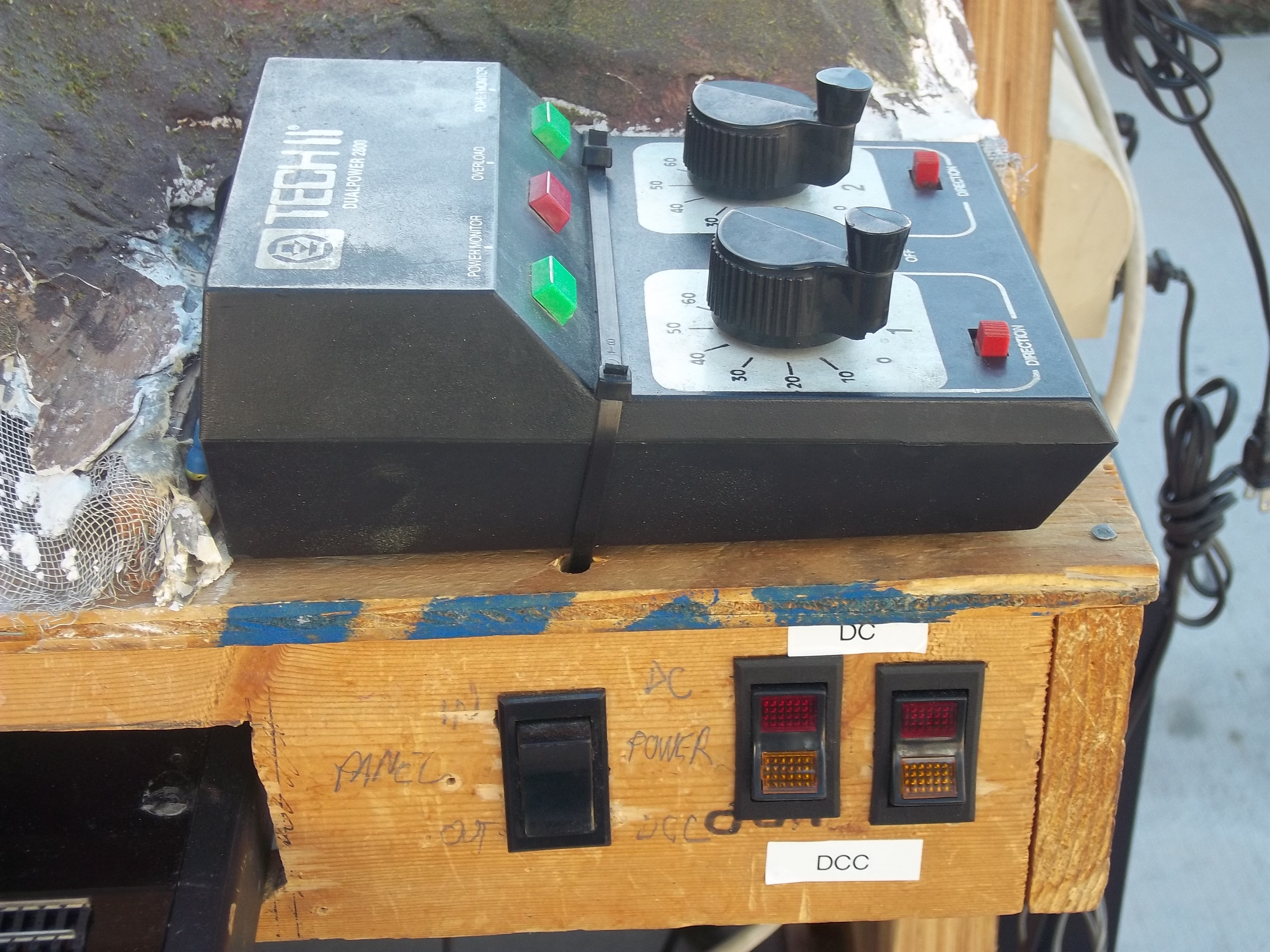 &nbsp &nbsp

Then we moved to Oklahoma. The damage from that move was negligible and we were up and running in no time. After the moving damage was repaired, I installed larger casters to make it easier to move around, a long deserved access hatch door on the repaired side of the layout and some new details on the side wings of the backdrops.

Here's a shot of both layouts together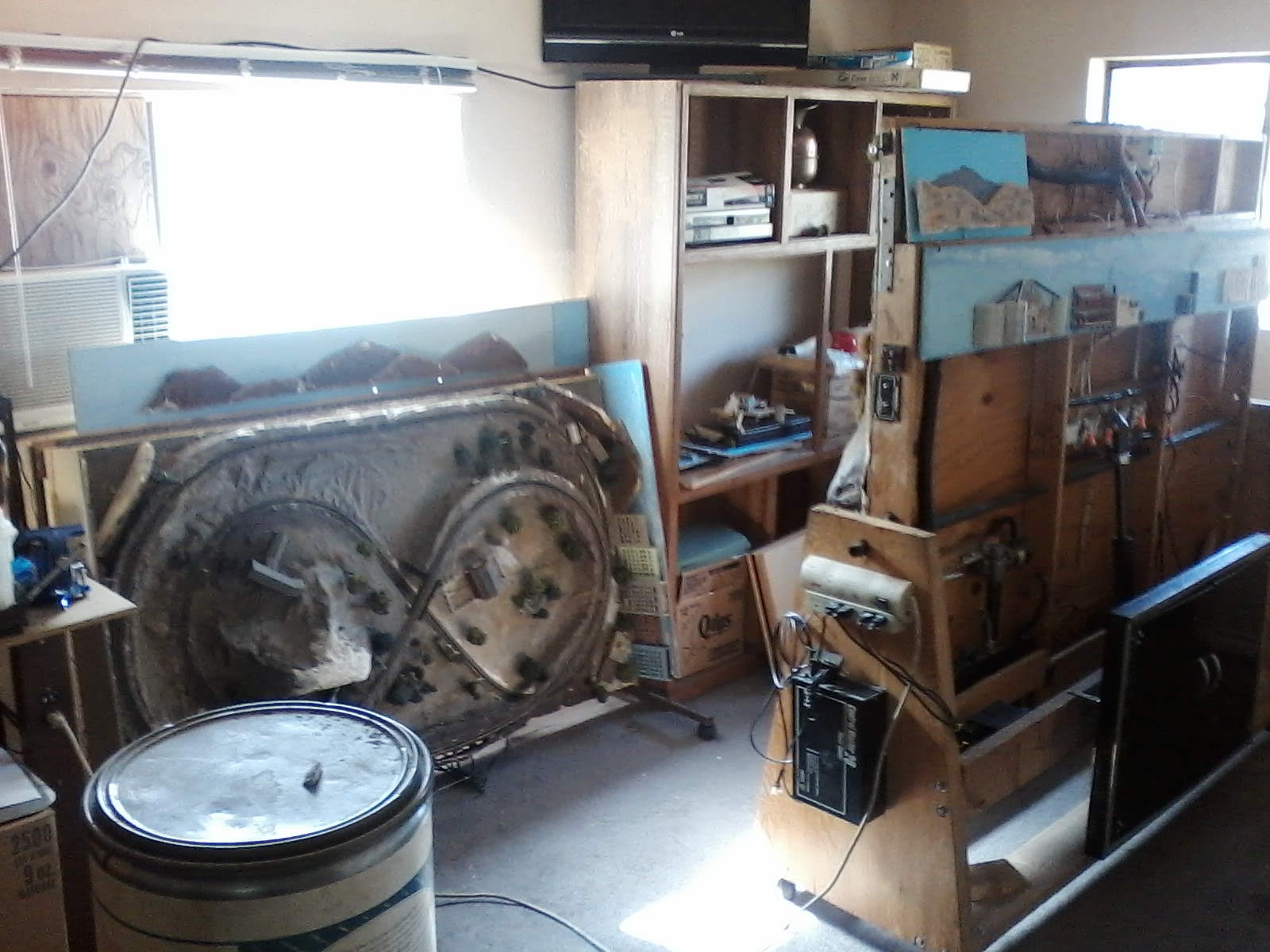 &nbsp

Back to the TOP